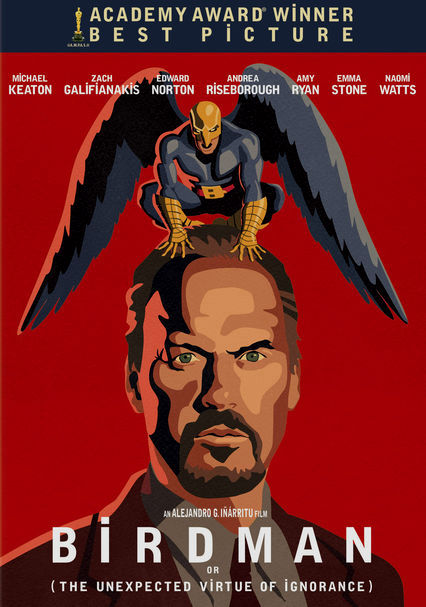 Pluto.TV is another free streaming service that lets you watch movies either on preset "channels" or "On Demand." The commercial interruptions may be a little jarring, but where else are you going to see movies like Birdman or The Grand Budapest Hotel for free?
Recent additions include Black Swan, Dear White People, The Descendants, the Oscar-winning Iranian film A Separation and the great Ozploitation documentary Not Quite Hollywood.
Meanwhile, it's your "Last Chance to Watch" for Carnage, The End of the Affair, Gattaca, Hysteria, The Skin I Live In, Welcome to the Dollhouse and The Last Picture Show.