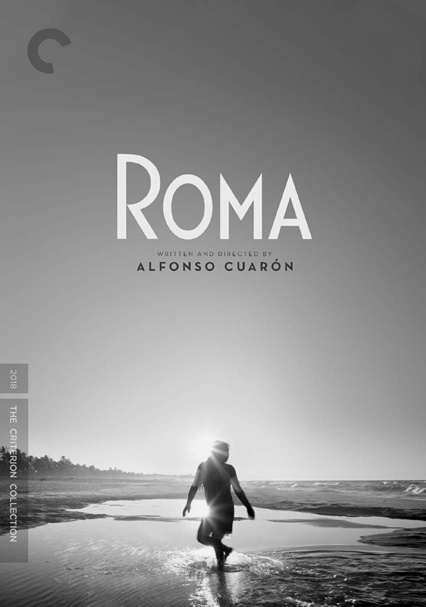 Nominees for the 91st Annual Academy Awards were announced today, and once again the big winner among the streaming services is Netflix, with their first Best Picture nomination for a Netflix Original Film, Roma. Alfonso Cuarón's retro drama is tied with The Favourite for the most nominations with ten, including Best Director, Best Actress for Yalitza Aparicio, Best Supporting Actress for Marina De Tavira, and Best Foreign-Language Film. If Roma wins it would be the first foreign film to win the top trophy. Some would say it also faces an additional hurdle of being a black-and-white feature, although it's not unheard-of for one to win; it's "only" been 25 years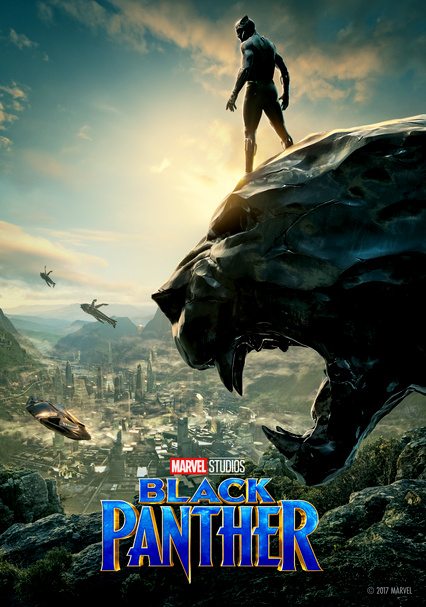 since Schindler's List took Best Picture, and 17 years since The Artist did the same. Considering how relatively few major releases are shot in black-and-white anymore, that's not surprising.
Another Netflix Original scored three nominations:  the Coen Brothers' The Ballad of Buster Scruggs is up for Best Adapted Screenplay, Costume Design and Original Song, and the Netflix Original End Game is nominated for Best Documentary Short Film.
Meanwhile, Netflix is also home to Best Picture nominee Black Panther, which is in the running for six other awards (all in the music, artistic and technical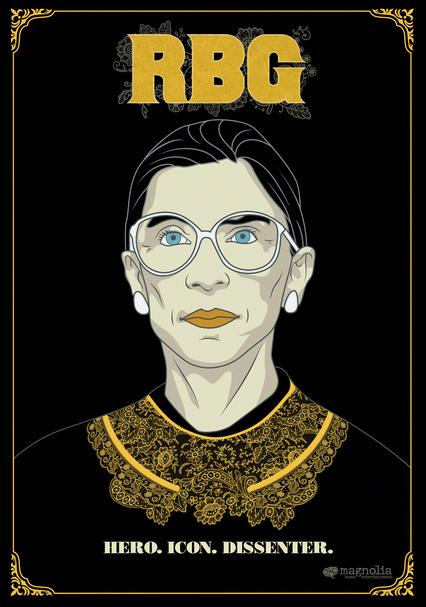 categories), and the Best Visual Effects nominees Avengers: Infinity War and Solo: A Star Wars Story
Also on Netflix, the Best Animated Feature nominee Incredibles 2 (also in Spanish) and the Documentary Short Subject nominee Period. End of Sentence.
Hulu isn't quite shut out either, with the Best Documentary Feature nominees RBG (also nominated for Best Original Song) and Minding the Gap.
Amazon Prime members have access to Best Original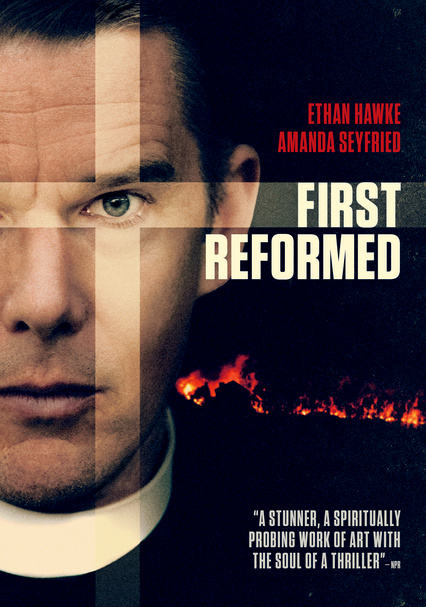 Screenplay nominee First Reformed and Best Documentary Short Subject nominee Black Sheep – but see below where you can watch this one for free. (Best Animated Feature nominee Isle of Dogs and Visual Effects nominee Ready Player One are available on HBO with Amazon Prime Channels. Best Animated Short Subject nominee Bao and Sound Editing nominee A Quiet Place are available for purchase only. Best Picture nominee BlacKkKlansman, Production Design, Sound Editing, Sound Mixing and Visual Effects nominee First Man, and Visual Effects nominee Christopher Robin are available for rental or purchase.)
VUDU has available (for purchase only) Best Picture nominee Bohemian Rhapsody
Kanopy: The free service (available through many library systems) has the Documentary Feature nominee Of Fathers and Sons and the Animated Short Subject nominee Weekends.
Watch for free online: 
Best Documentary Short Subject nominee Black Sheep, courtesy of The Guardian.
Best Documentary Short Subject Lifeboat, courtesy of The New Yorker's "Screening Room."
Best Documentary Short Subject nominee A Night at the Garden, courtesy of Field of Vision.
Best Animated Short Film nominee Late Afternoon is available on Vimeo.
Best Animated Short Film nominee One Small Step is available on YouTube.
Best Live Action Short Film nominee Fauve is available on Vimeo.