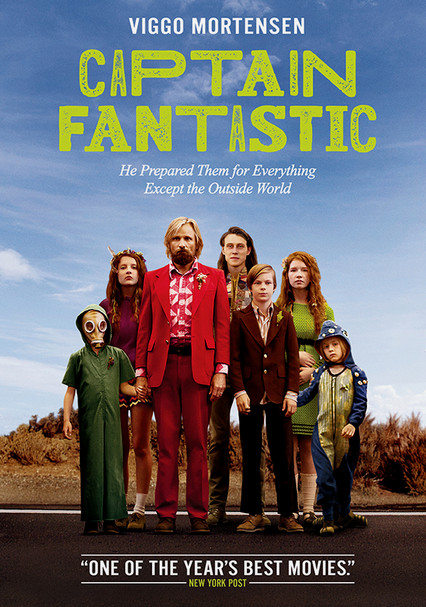 Kanopy is a free streaming service that makes movies available through your membership in your local public or university library. Just like at the library, there's a check-out limit – you can only view a limited number of titles each month (my local Mobile Public Library has generally allotted us fifteen), and you may be hard pressed to narrow down your selections, because this library's shelves are pretty well stocked. There are Paramount classics like Hal Ashby's Harold and Maude and Frank Borzage's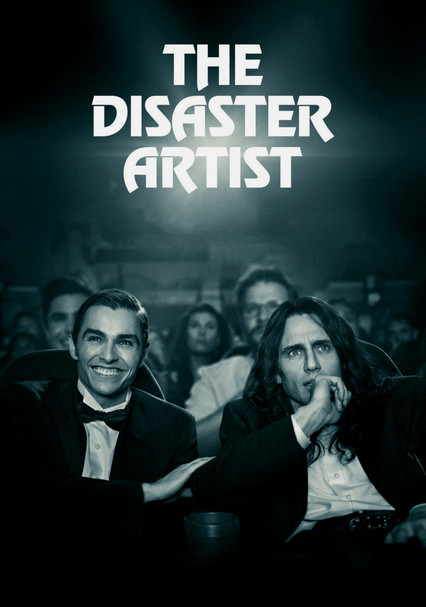 noir romance Moonrise, and newer hits like Viggo Mortensen's Oscar-nominated role in Captain Fantastic or Bo Burnham's acclaimed coming-of-age tale Eighth Grade.
In fact just this selection of newly added titles gives you an idea of the breadth and scope of their collection, and how it compares with the pay-to-watch services:
You have three days to finish watching a movie once you start, so stream away!