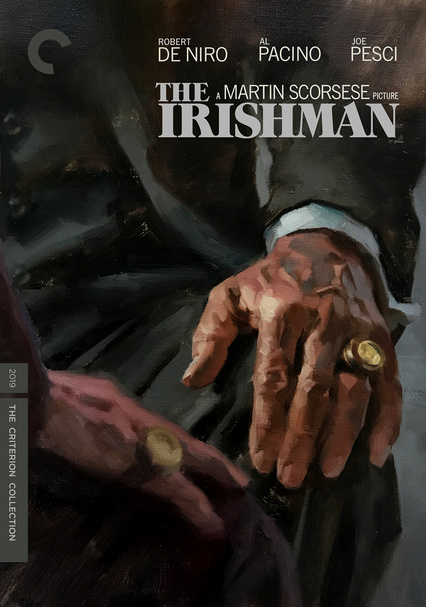 The 2020 Academy Award nominees have been announced, and as usual, Netflix leads the streaming services with two Best Picture nominations for Netflix originals as well as strong showings in the acting categories.
Also noteworthy are the number of first-time nominees, including Antonio Banderas, Adam Driver, Jonathan Pryce, Bong Joon Ho, Taika Waititi, Rian Johnson – and Greta Gerwig, although not for Best Director.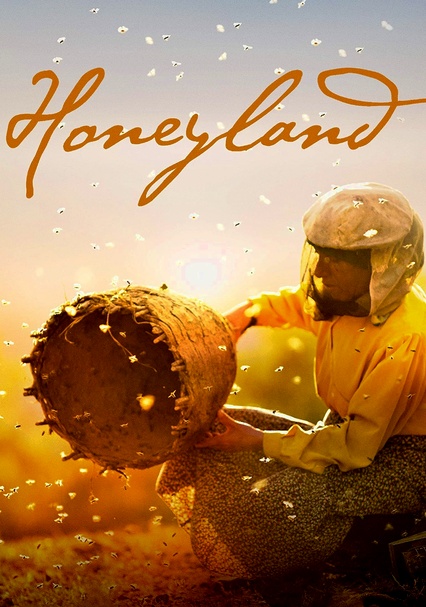 And also worth noting, a DC Comics universe movie is not only nominated for Best Picture, but leads the pack with the most nominations: Todd Phillips' Joker has 11.
On Netflix:
American Factory – Documentary Feature
The Edge of Democracy – Documentary Feature
The Irishman – Picture, Director (Martin Scorsese), Supporting Actor (Al Pacino and Joe Pesci), Adapted Screenplay (Steven Zaillian), Cinematography (Rodrigo Prieto), Film Editing (Thelma Schoonmaker), Production Design (Bob Shaw and Thelma Graves), Costume Design (Sandy Powell and Christopher Peterson), and Visual Effects (Pablo Helman, Leandro Estebecorena, Nelson Sepulveda and Stephane Grabli)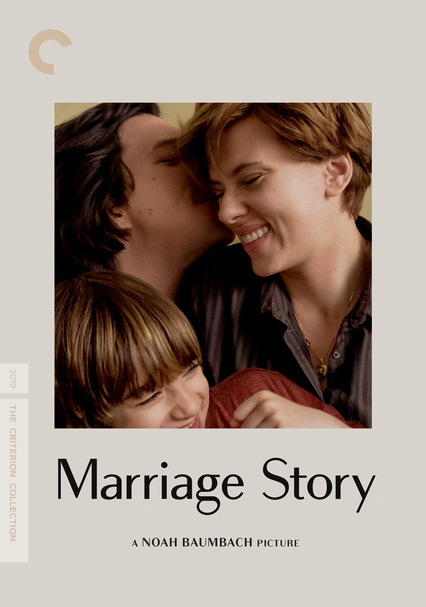 I Lost My Body – Animated Feature
Klaus – Animated Feature
Life Overtakes Me – Documentary Short Subject
Marriage Story – Picture, Actor (Adam Driver), Actress (Scarlett Johansson), Supporting Actress (Laura Dern), Original Screenplay (Noah Baumbach), and Original Score (Randy Newman)
The Two Popes – Actor (Jonathan Pryce), Supporting Actor (Anthony Hopkins),  and Adapted Screenplay (Anthony McCarten)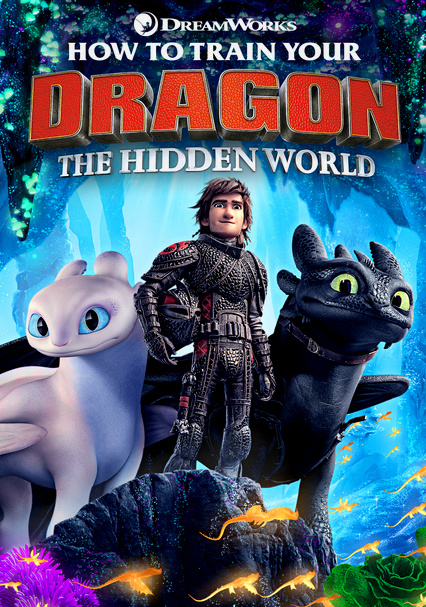 On Hulu:
Honeyland – International Feature Film, Documentary Feature
How to Train Your Dragon: The Hidden World – Animated Feature
Missing Link – Animated Feature
On Amazon Prime:
For Sama – Documentary Feature
On PBS Frontline:
For Sama – Documentary Feature
On Field-of-Vision.org:
In the Absence – Documentary Short Subject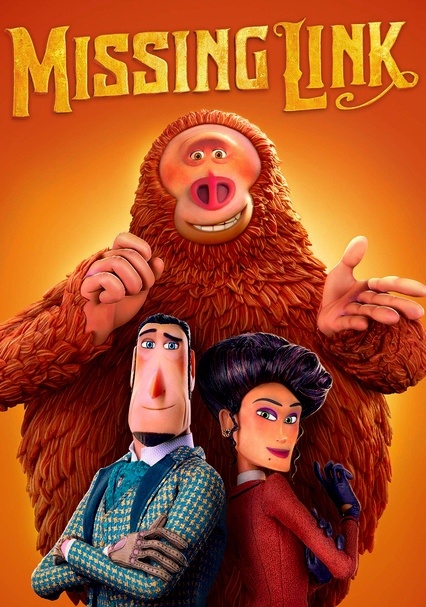 On The New York Times:
Walk Run Cha-Cha – Documentary Short Subject
On Vimeo:
Brotherhood – Live Action Short Subject
Nefta Football Club – Live Action Short Subject
The Neighbors' Window – Live Action Short Subject